If you are a distributor, or sell through or to distribution companies, you're in the right spot.
For more than 15 years, our team has served the distribution market in one form or another. And that deep experience informs our approach to content.
We're familiar with the lingo and nuances, we stay in the know about market trends, and we're familiar with your customers and how they speak. Most importantly, we know the right questions to ask to get to the bottom of what matters most to your target market. We have just the right fuel for your industrial content marketing program.
Reach out! We'd love to help.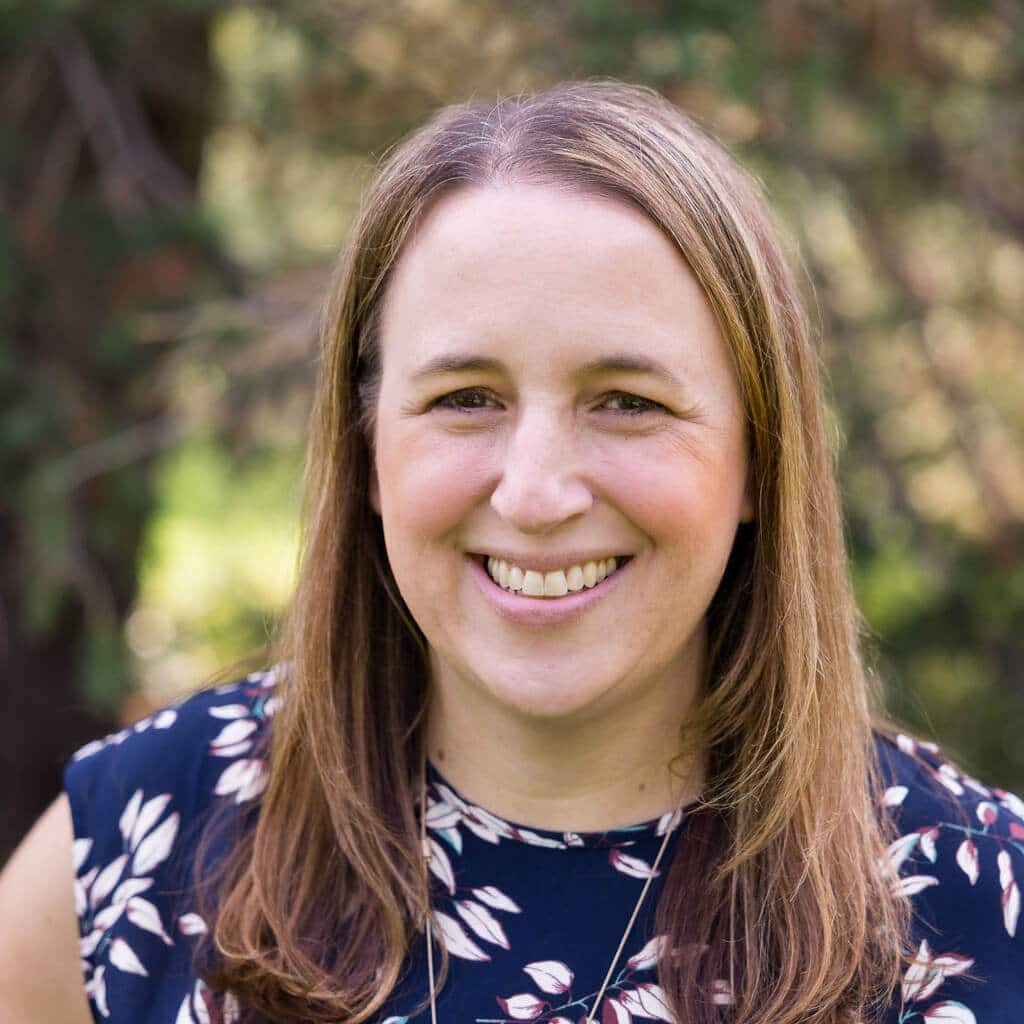 Committed to the Industry
Founder Lindsay Young was the editor of Modern Distribution Management (mdm.com) for nine years, a leading resource covering news and trends in industrial distribution markets. While there, she interviewed hundreds of distribution and manufacturing executives. She's not alone. Other members of the 3 Aspens team have long served this market, including MDM, as well as leading distributors and manufacturers, and distribution-specific software companies. About 80% of our clients target or participate in industrial distribution markets. Our long commitment to this industry fuels the content we supply to you.
3 Aspens Media has helped us develop consistent, customer-centric content that has generated high-profile marketing exposure for us across the wholesale distribution industry."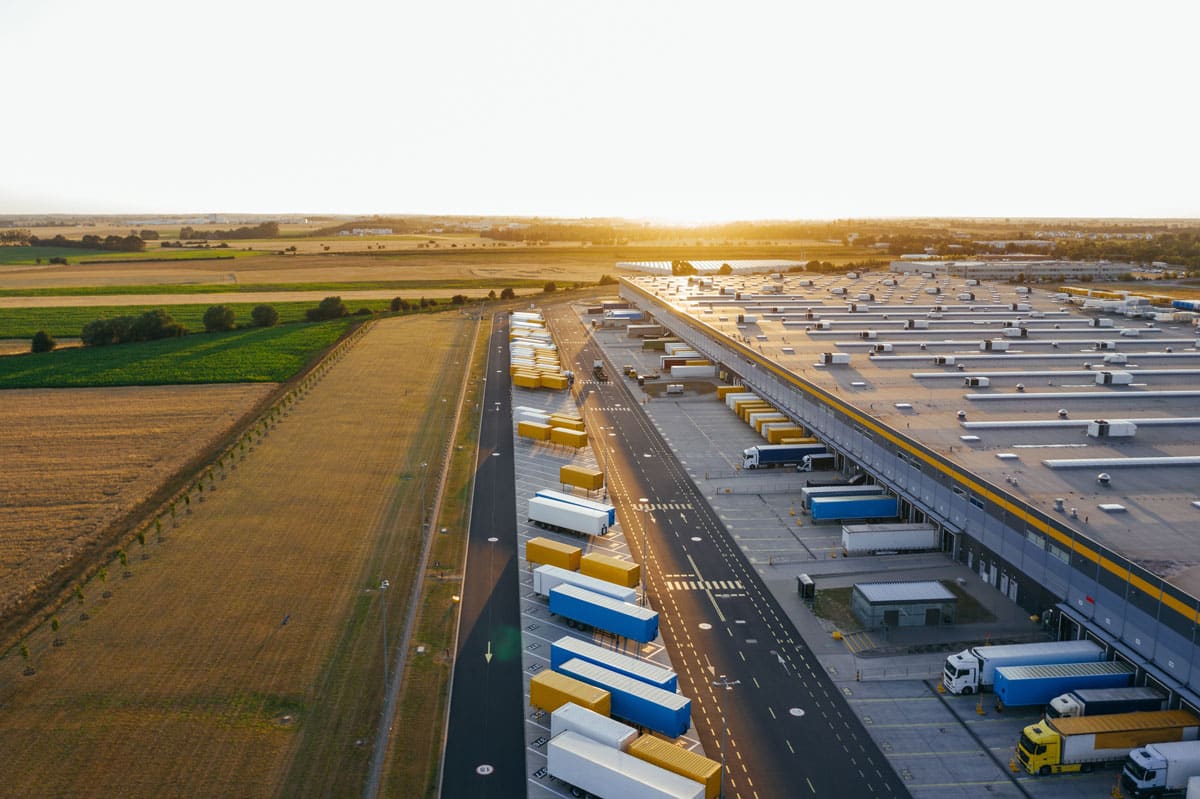 It's time for distributors to go beyond product features and functionality in their marketing and strengthen their content game online and off. We work with distributors to build useful resources that reflect their true value propositions to their customers.
Let us complement your channel marketing strategies with relevant content and assets that help you – and your channel partners – sell more.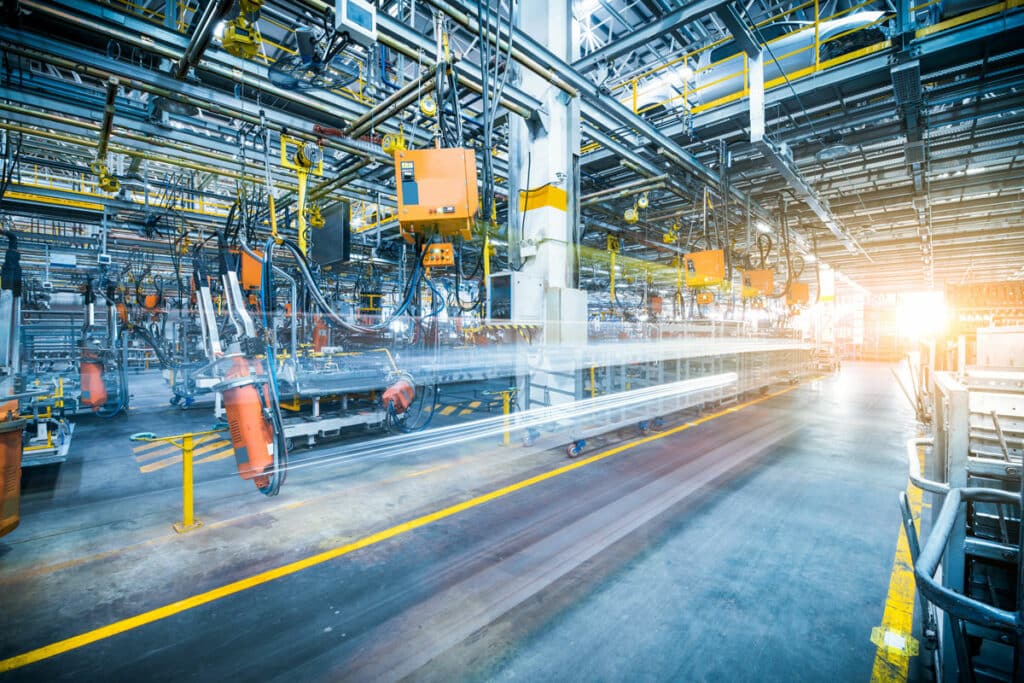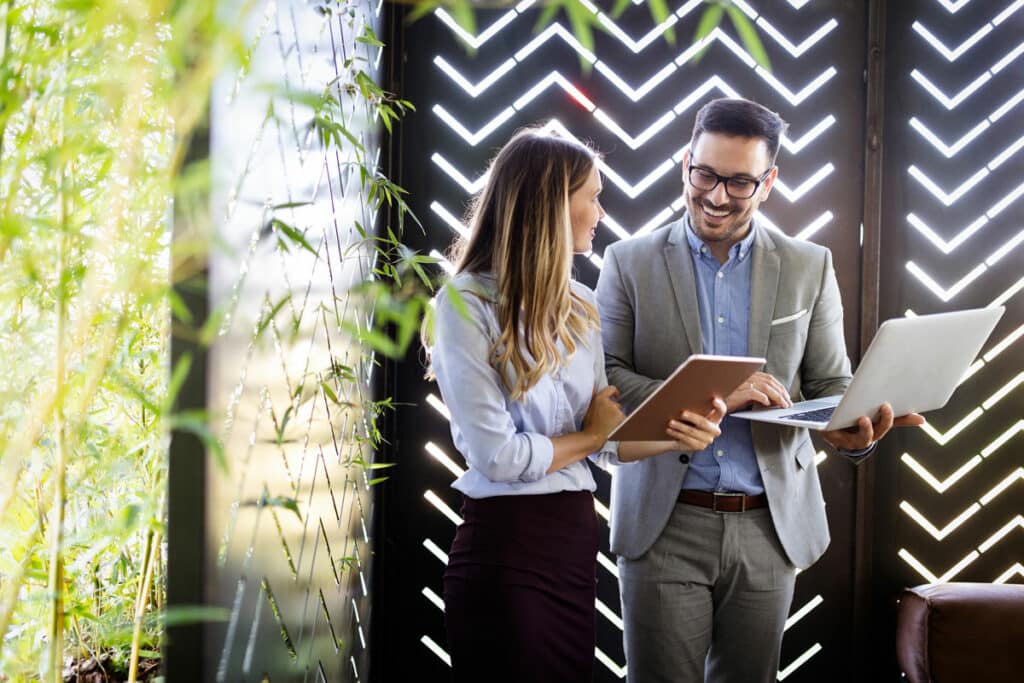 Software and Cloud Services Providers
We work with technology companies that help industrial distributors and related businesses grow sales, expand margins and improve efficiencies. We translate their benefits to key decision-makers with case studies, guides, social media, email, webinars and more.
One of the things we like most about 3 Aspens is their versatility and knowledge of our top industries. We appreciate their ability to navigate our internal structure and extract knowledge from our subject matter experts, which they translate into engaging messaging."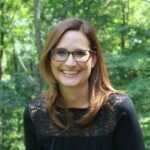 Director of Product Marketing, Enavate

Your knowledge is deep. Rather than spend your own time getting it on paper, let us help. We help consultants in industrial markets reach distributors with blog posts; email newsletters; contributed articles for industry publications such as MDM, Supply House Times and more; and books.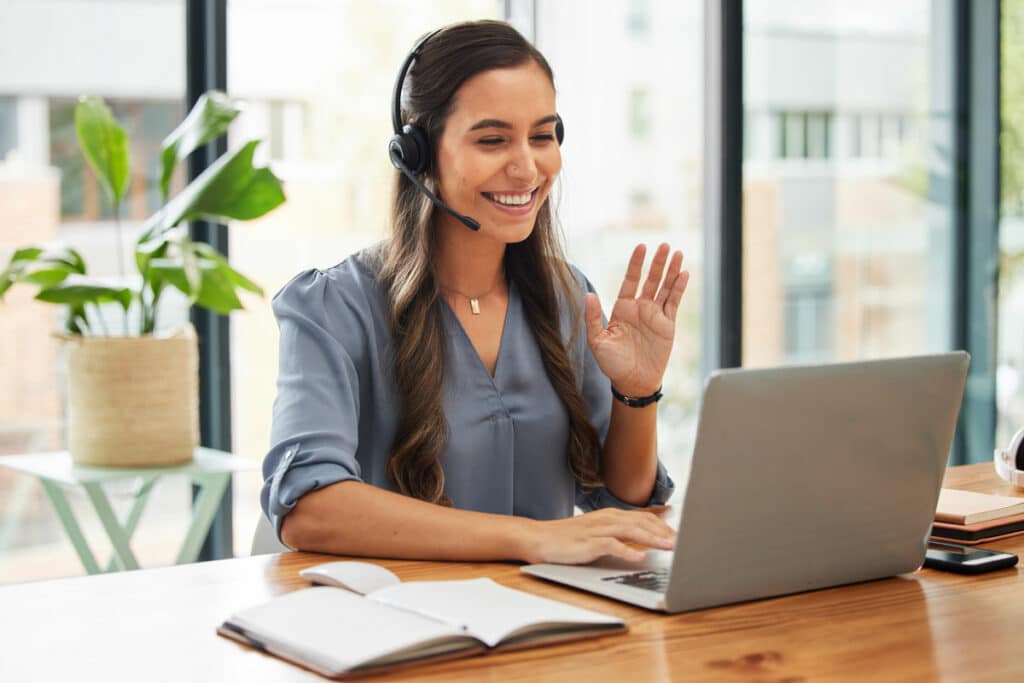 They have become our trusted advisor in all marketing communications work, and we can recommend them without reservation."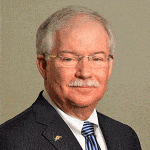 Managing Partner, Indian River Consulting Group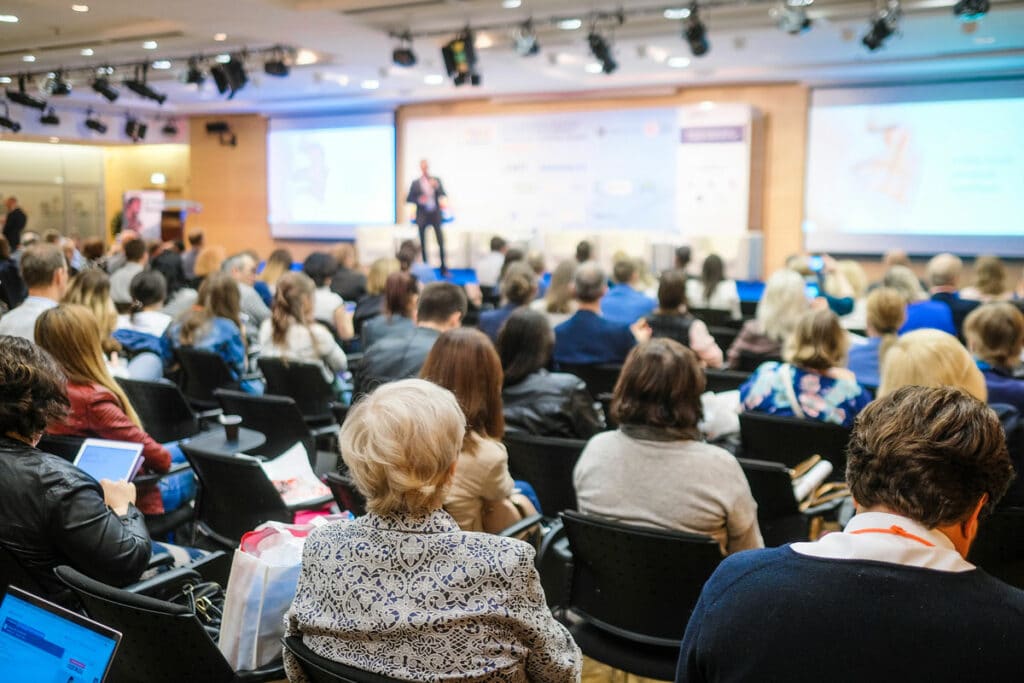 Associations and Buying Groups
Associations and buying groups often operate lean, with little time left to dedicate to building out resources for their members – despite their deep desire to do so. We work with associations and buying groups that serve industrial markets to publish resources for their members, including turnkey e-newsletters, articles and books. We also produce unique research-based reports, including industry outlooks for their members. We also help them extend the life of the research with articles, summary reports and infographics, and books around the results.
3 Aspens produces consistent, quality deliverables that are spot on for our industry. We love the collaborative process and fresh ideas they bring to the table."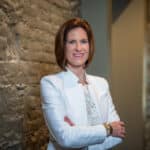 President, NetPlus Alliance

Professional Services Providers
We help companies offering services to other industrial businesses, such as insurance and logistics, reach their target market with a customized content strategy that speaks to their potential customers' needs.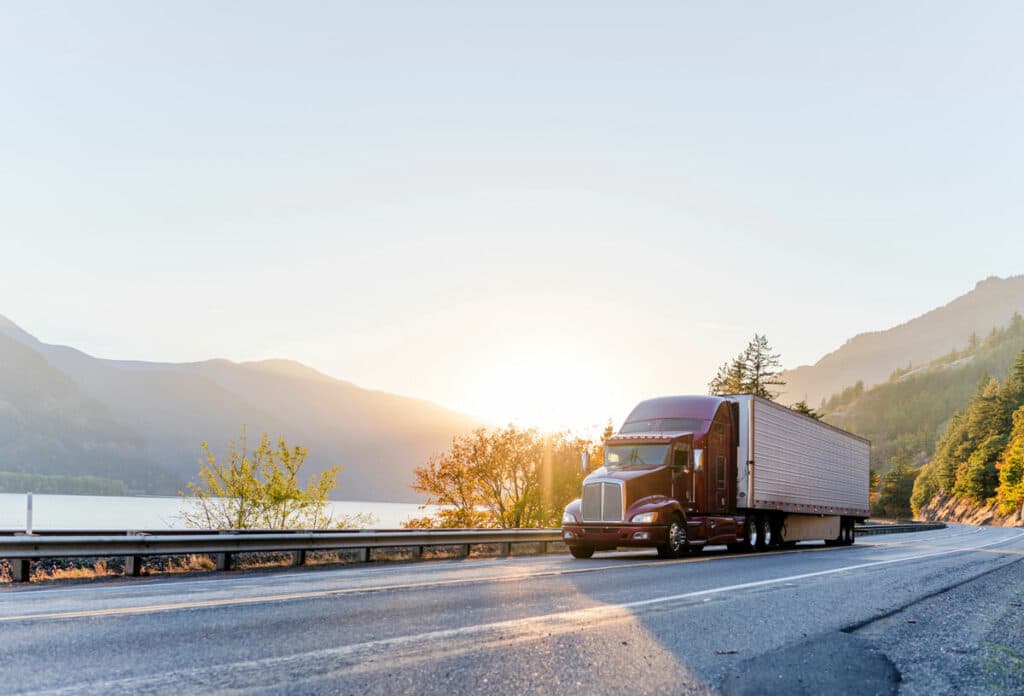 Curious how 3 Aspens Media can help your business grow?
Reach out to kick off the conversation. We look forward to hearing from you!