3 Aspens Media is a growing B2B content firm based in Boulder County, Colorado. We focus on content strategy, production and distribution for B2B businesses. If you're a writer, editor, designer, project manager or production specialist looking for a role where your ideas, skills and growth are supported and celebrated, we encourage you to look at our open positions or reach out about opportunities.
B2B leaders choose us because we bring value in our expertise, focus and skill. They trust us to provide quality, useful content that is integral to their marketing and business goals.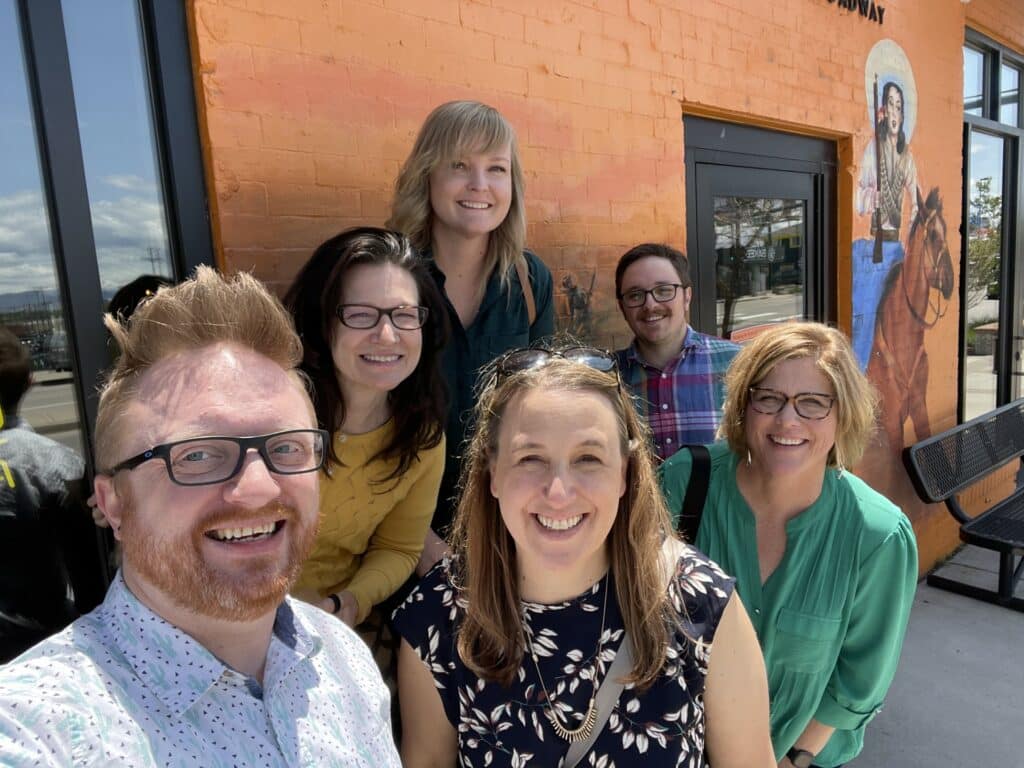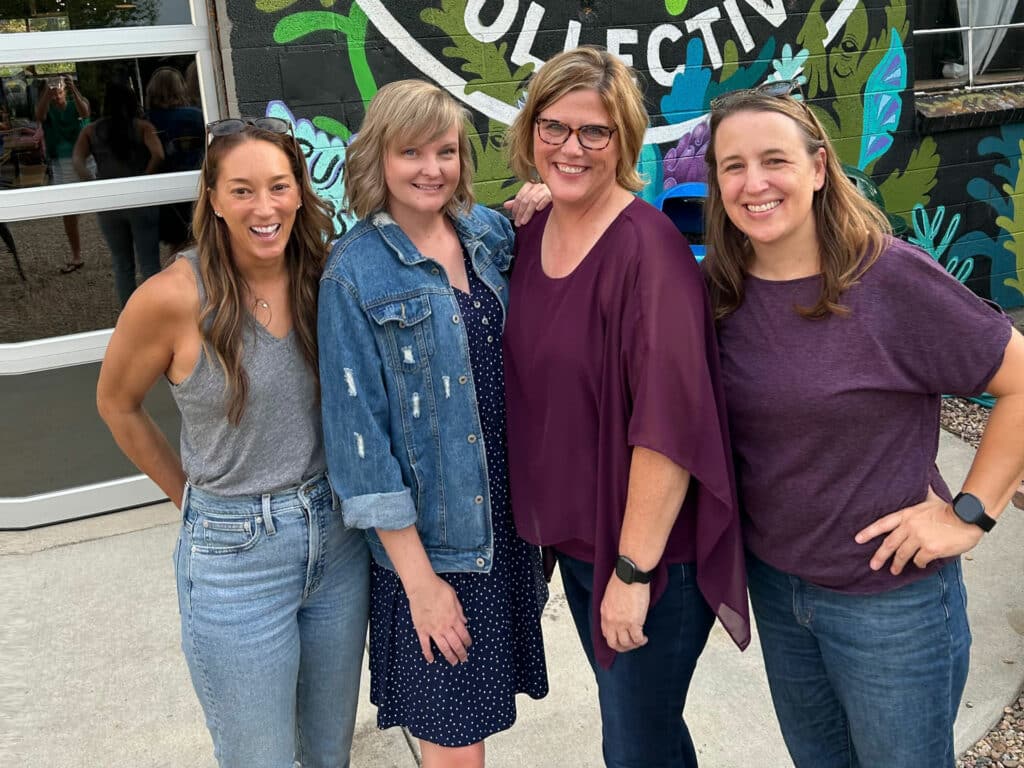 Our clients span B2B industries, and many of our clients are in or target the wholesale distribution and manufacturing industries.
If you're passionate about B2B content and helping clients achieve their goals, we'd love to hear from you.
Benefits of Working with Us
3 Aspens Media is a growing organization, and we're always learning, collaborating and developing our skillsets. We provide a flexible, supportive, creative, remote work environment, competitive pay, company-provided education and unlimited PTO. We also offer health insurance (shared cost with employee). We believe in work-life balance, trust our team members as professionals and support each other's ambitions.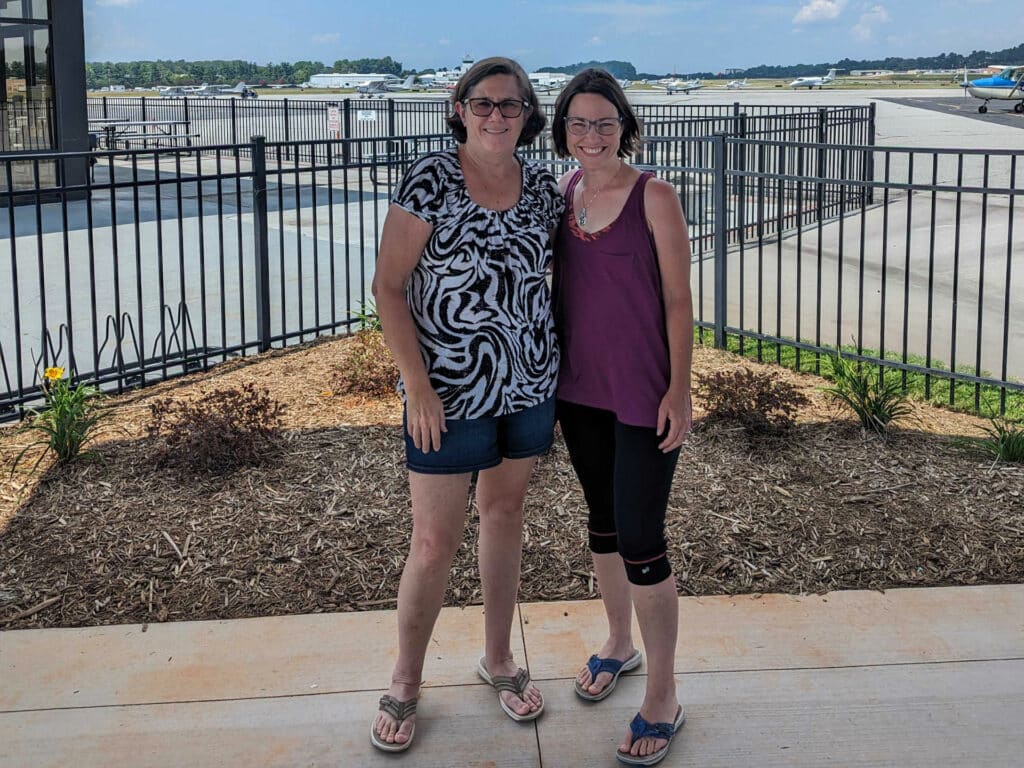 Our Values at 3 Aspens Media
Our mission at 3 Aspens Media is to help businesses see content differently.
We want to prove that in today's world of information overload, it is possible to stand out. The right content in the right place can distinguish your business. Every word is important. 3 Aspens Media filters the noise and builds strategies for businesses to use content as a vehicle to reach new customers and solidify relationships with existing clients.
We don't use gimmicks. We don't have a magic bullet. We are always heads down, working hard to get our clients results.
with each other and with our clients' teams. We are an extension of our clients' teams.
We believe in the power of words and images to tell our clients' stories and connect with their customers.
We care about the work we do for our clients.
We're always looking for opportunities to grow.
Even if it's not part of our job, we help our team members. We also do what we can to help our clients and partners do their jobs better.
We bring our varied expertise in the industry to help solve problems and support others.
Curious about the industry and how to get started? We have lots of resources on our blog. Also, feel free to reach out to us with questions at [email protected]. If there are no open positions, don't hesitate to send your resume for our consideration at a later date. We often work with freelancers on a contract basis.
3 Aspens Media, a growing 12-person B2B content marketing firm based in Boulder County, Colorado, accepts resumes for freelance content writers on an ongoing basis to support our team remotely.
The ideal candidate will have a journalism or communications background and be skilled in and excited about interviewing and writing about topics they may not be familiar with. This contract position will focus on writing blog posts, case studies, whitepapers and guest posts for relevant industry publications. You will also support the production of our research- and survey-based reports for industry associations and consulting firms.