We bring your expertise to light
You've found us: A B2B content creation agency with a solid foundation of distribution industry knowledge.
Getting familiar with the distribution industry takes more than a crash course.
There is far too much history, complexity and nuance. Finding a content agency that "gets it" is like finding a needle in a haystack.
Well, here we are!
3 Aspens Media is a content firm that supports the growth of companies or organizations in or serving the distribution industry.
We can help reflect the expertise you project offline – online.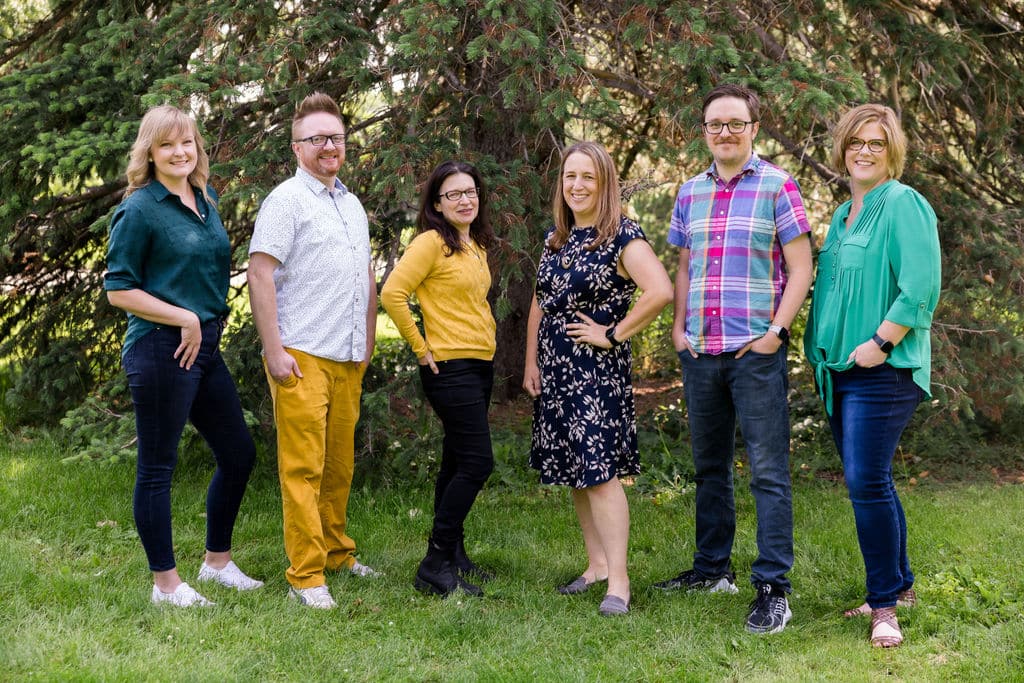 Our mission at 3 Aspens Media is to help businesses see content differently.
We want to prove that in today's world of information overload, it is possible to stand out. The right content in the right place can distinguish your business. Every word is important. 3 Aspens Media filters the noise and builds strategies for businesses to use content as a vehicle to reach new customers and solidify relationships with existing clients.
No gimmicks or magic bullets, just hard work that gets results.
We're an extension of your team.
We believe words and images connect with customers in a powerful way.
We care about the work we do for you.
We love to learn and are always growing.
We help our clients, partners and team members do their jobs better.
We help solve problems and support others with our varied industry expertise.
From day one, the dedication, creativity and overall talent of the 3 Aspens Media team was inherently obvious. They instantly embedded themselves into our business, collaborating with our team to quickly gain an uncanny understanding of our products and thus their impact has been immediate and impressive."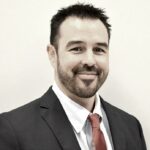 President, Innovative Productivity Technologies (IPT)

Distribution is Our Wheelhouse – What Do You Need?
We have expertise in messaging and content strategy work. We can help you craft a comprehensive and effective long-term content plan to support your sales and marketing goals – and drive growth.
We don't just put words in a Word doc. We also ideate, research and organize content and manage content production with and for our clients.
Production You Can Rely On
We support clients with ongoing content through retainers, campaign packages and on-off projects. Whether you need case studies, whitepapers, blog posts, etc., we keep production going and provide support from start to finish.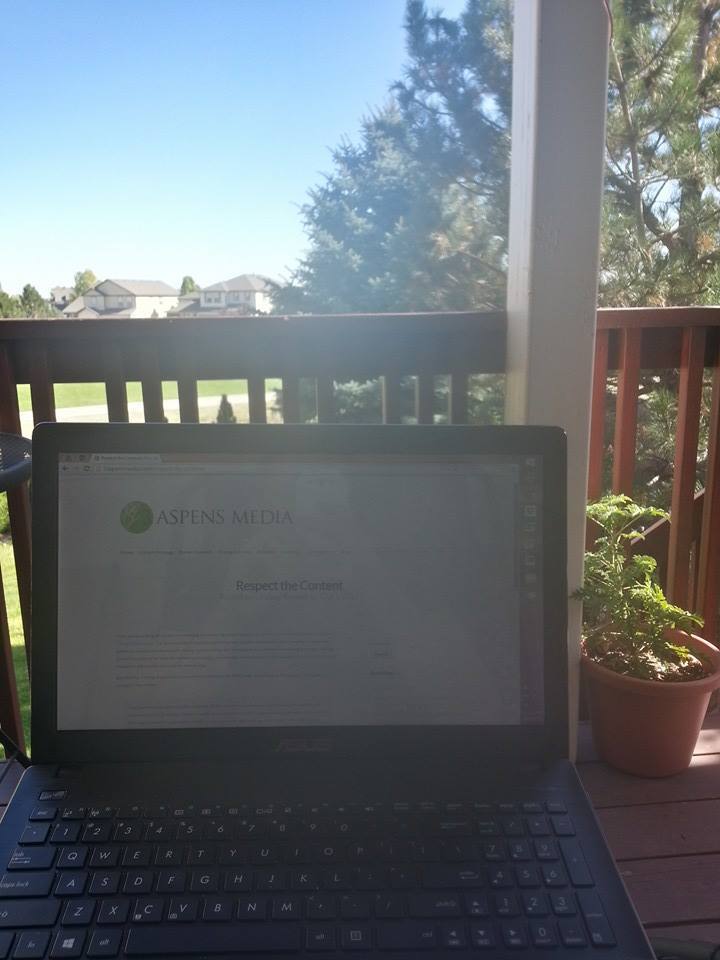 It started with a bright idea – and a glass of wine. Lindsay Young, founder of 3 Aspens Media, was mulling over a major opportunity: Combine her extensive background in writing and publishing, experience as editor of Modern Distribution Management (mdm.com) and MBA to start a content firm serving the distribution industry.

She went for it – and hasn't looked back.
Today, the 3 Aspens Media team has grown to more than a dozen with a blend of backgrounds, professional expertise and life experiences. Our team works remotely from across the country. And we share one thing in common — a passion for helping our clients achieve their goals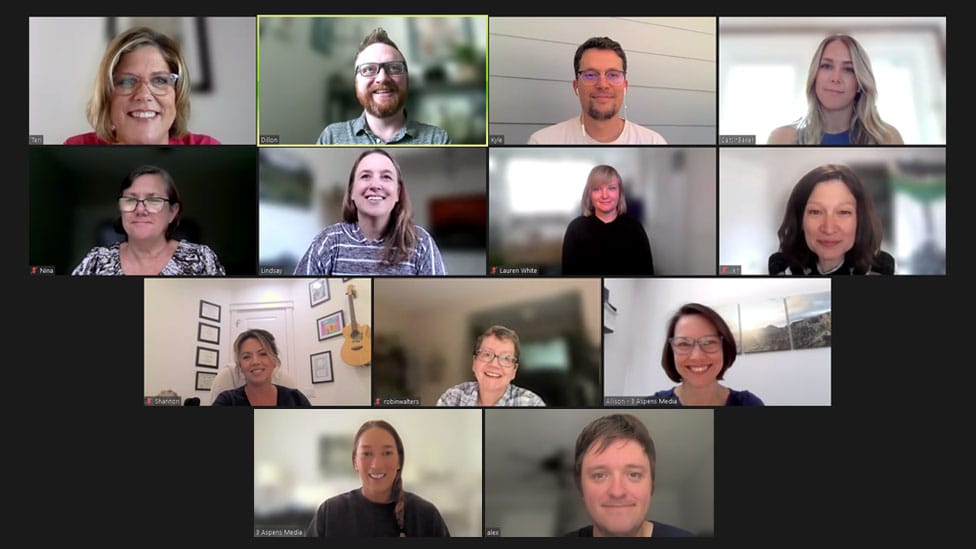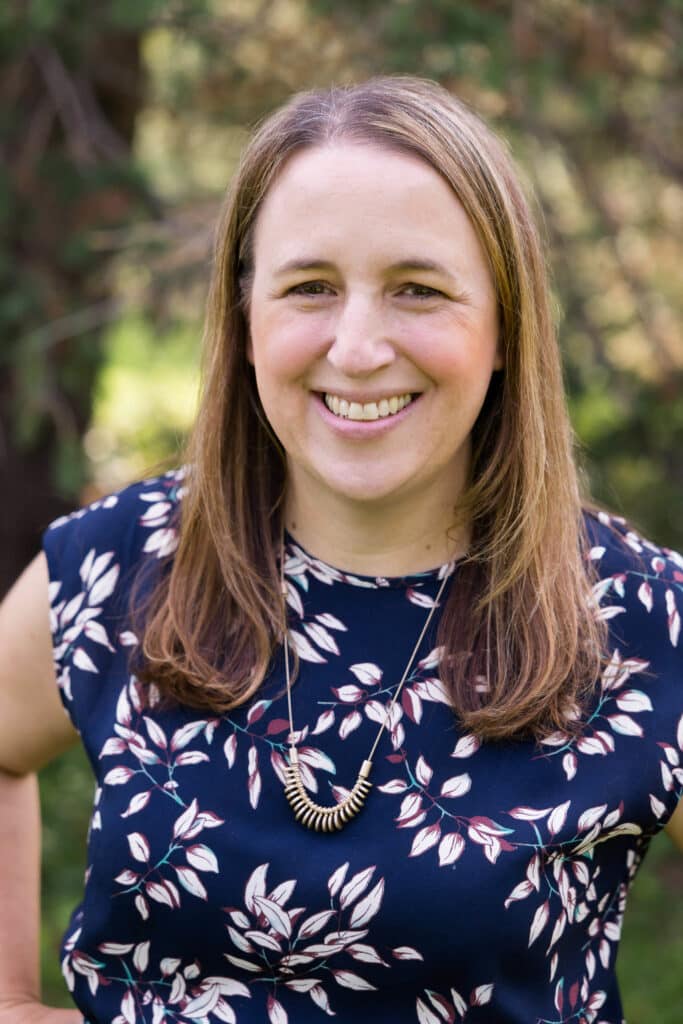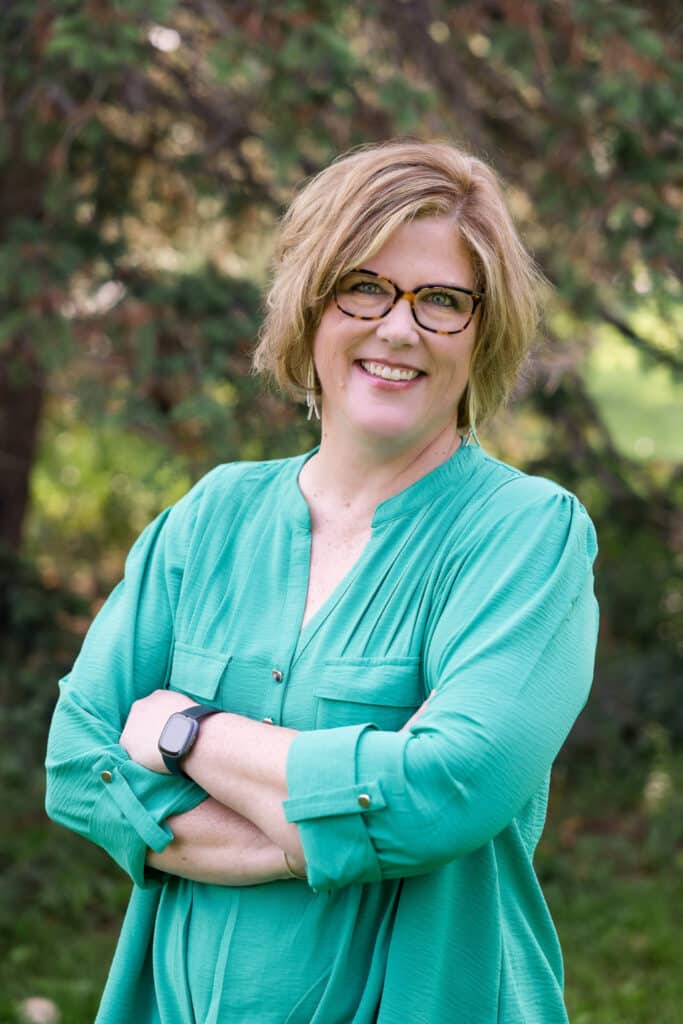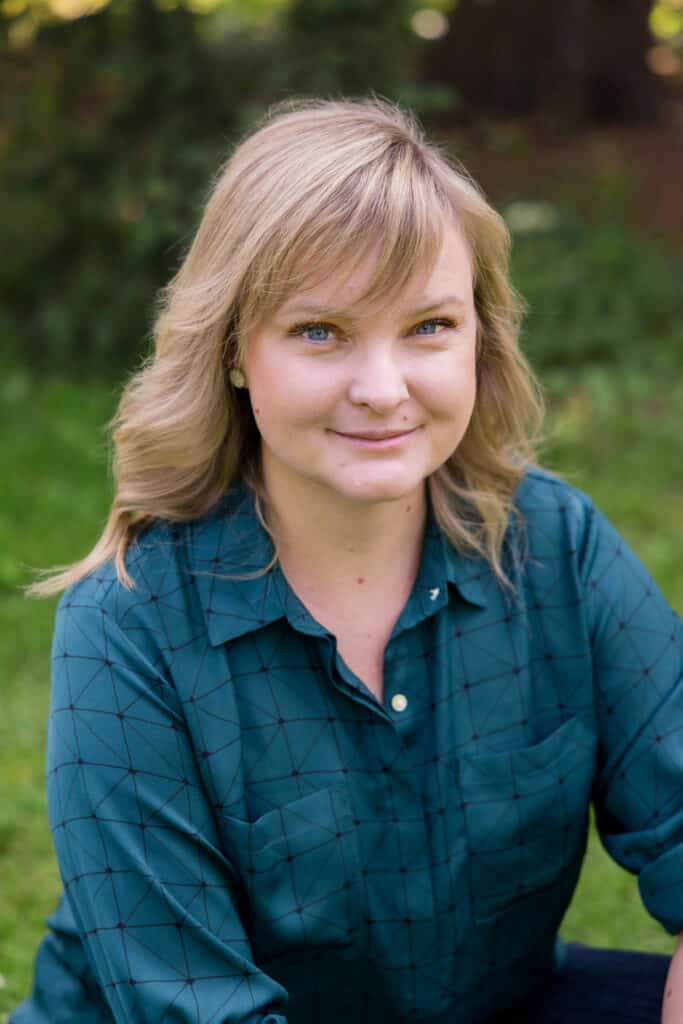 Director of Content Strategy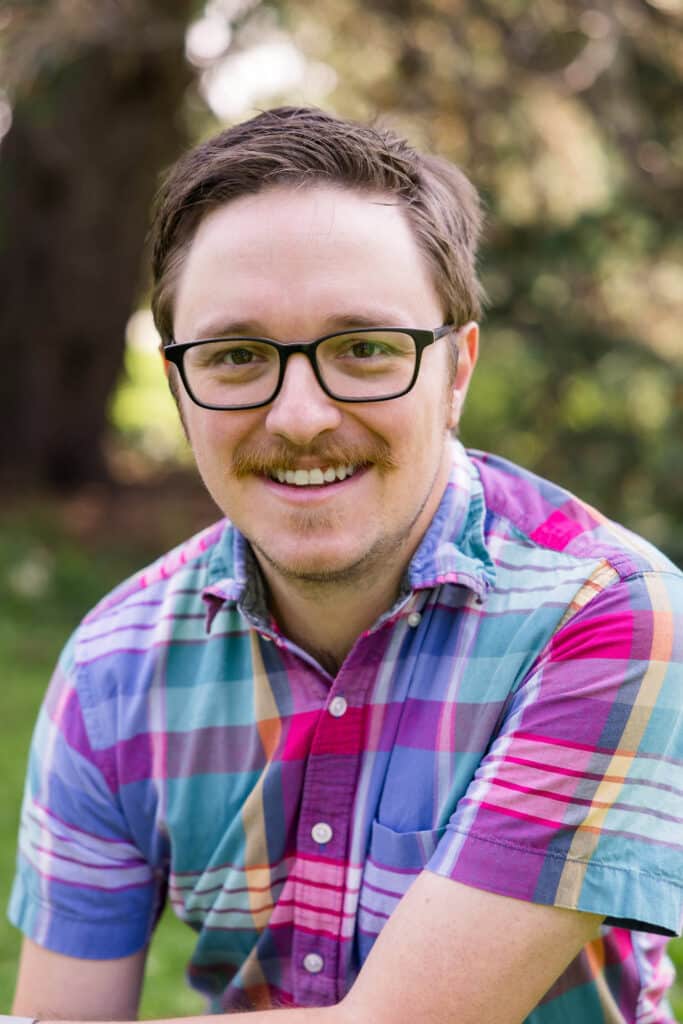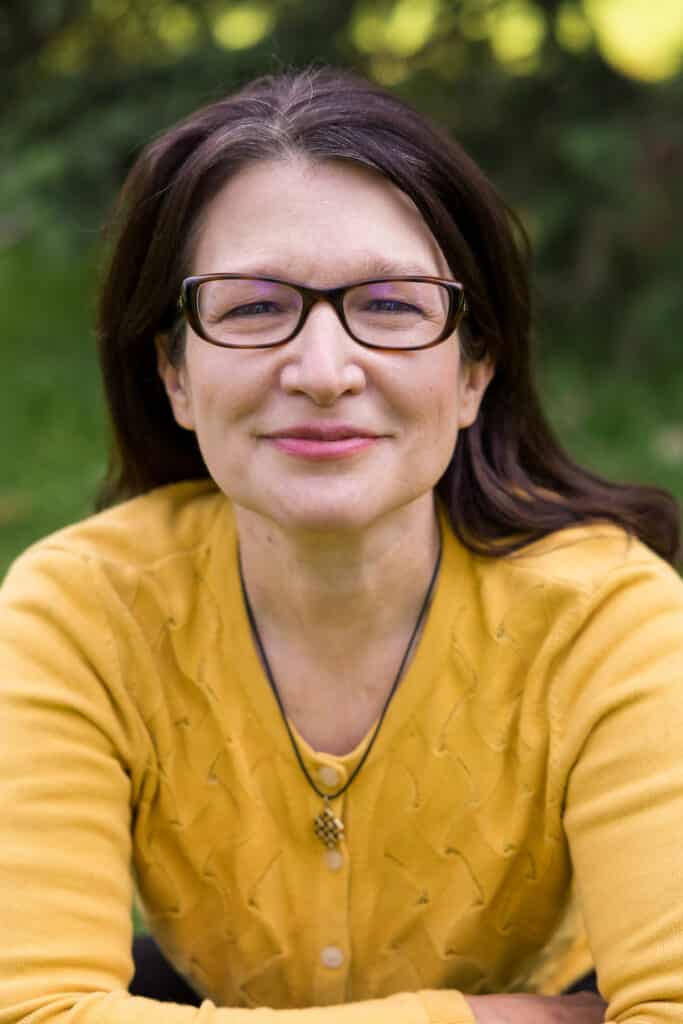 Director of SEO and Client Analytics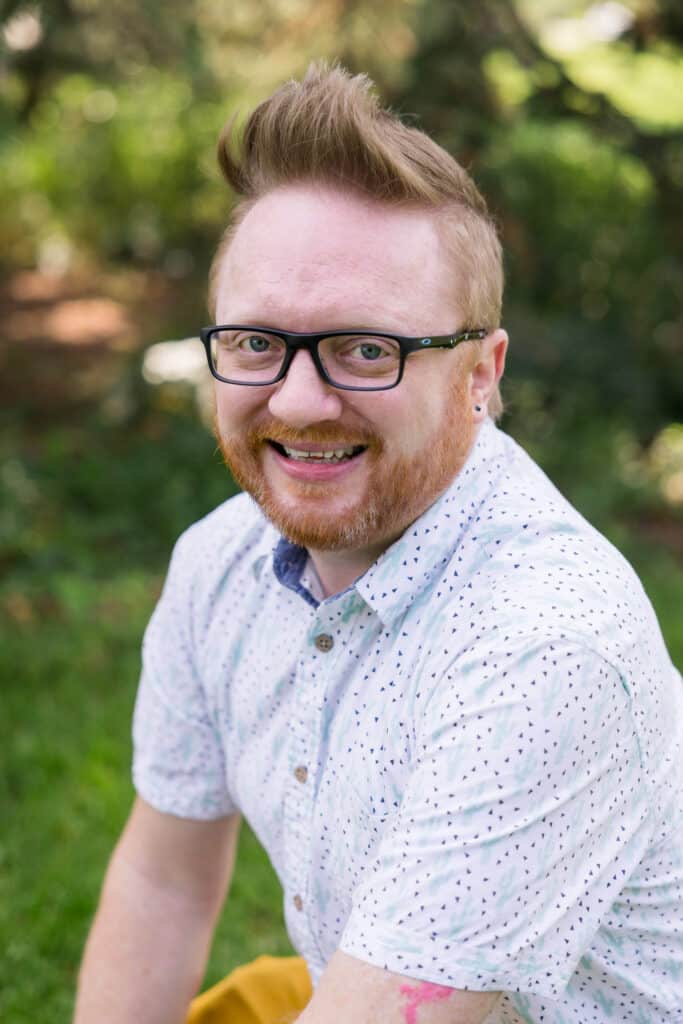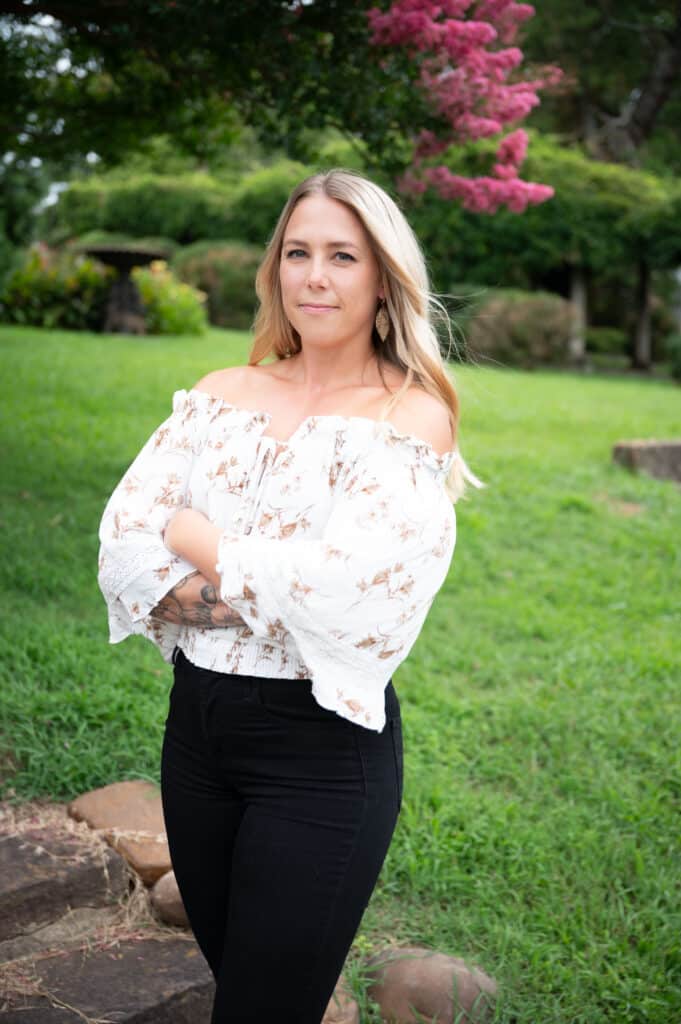 Design Services Coordinator
Get in touch to discuss how we can support your content goals.
Reach out to kick off the conversation. We look forward to hearing from you!