Do more than fill a gap
with content outsourcing
Fill your tank with marketing fuel to amplify your message, engage your customers and grow your business.
If you're looking for a content factory, you're in the wrong place.
When you partner with 3 Aspens Media, your projects won't just "get done." They'll be expertly crafted and targeted to drive your marketing efforts.
At 3 Aspens Media, we live and breathe content. We know that for content to attract and engage your customers and, ultimately, help you grow, it has to speak to the pain points your products and services solve. We are a part of your team, learning the ropes and refining our processes until we're in lock-step with your brand and objectives.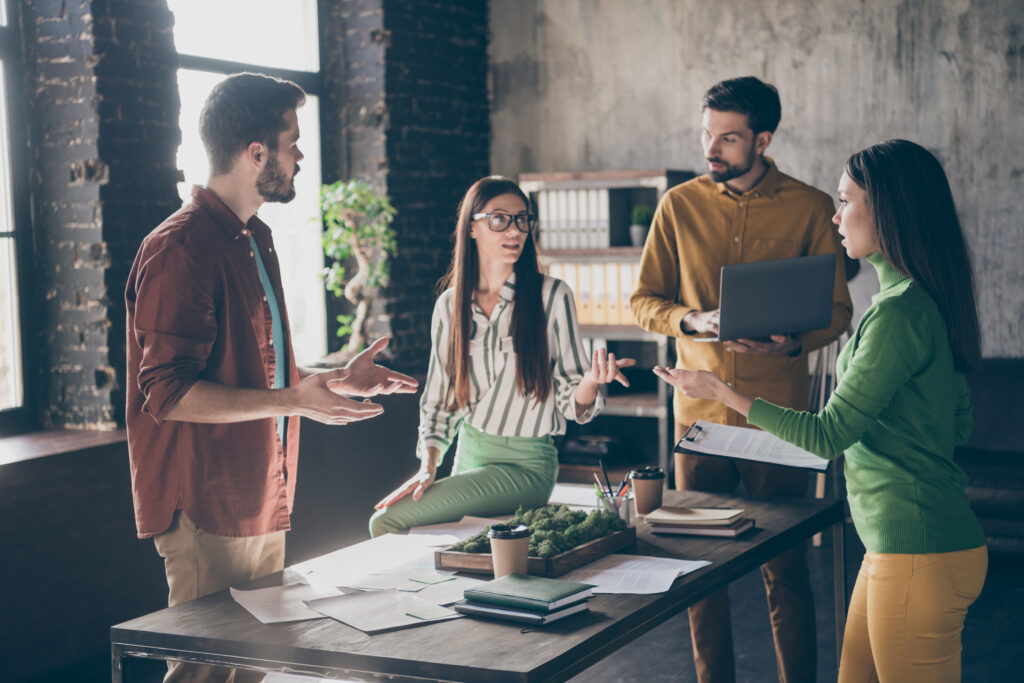 From day one, the dedication, creativity and overall talent of the 3 Aspens Media team was inherently obvious. They instantly embedded themselves into our business, collaborating with our team to quickly gain an uncanny understanding of our products and thus their impact has been immediate and impressive."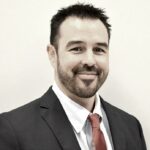 President, Innovative Productivity Technologies (IPT)

Content Strategy & Messaging
Before you even start, you need a roadmap to ensure your content will truly resonate with customers and prospects. We'll help you better understand your own customers so you can find the voice, style and content formats that best support your marketing goals.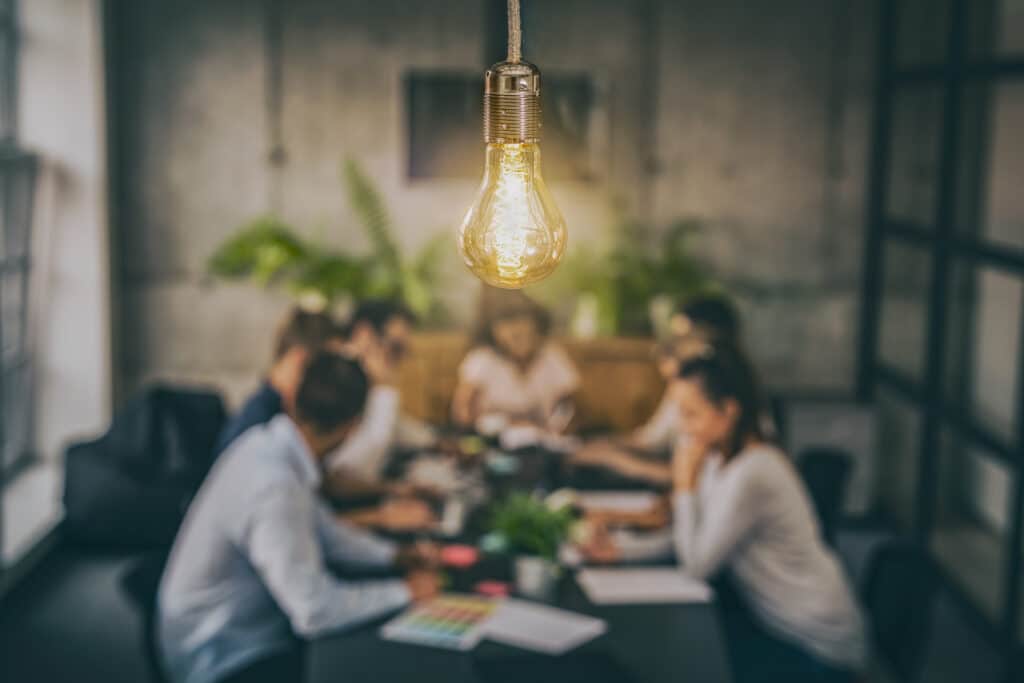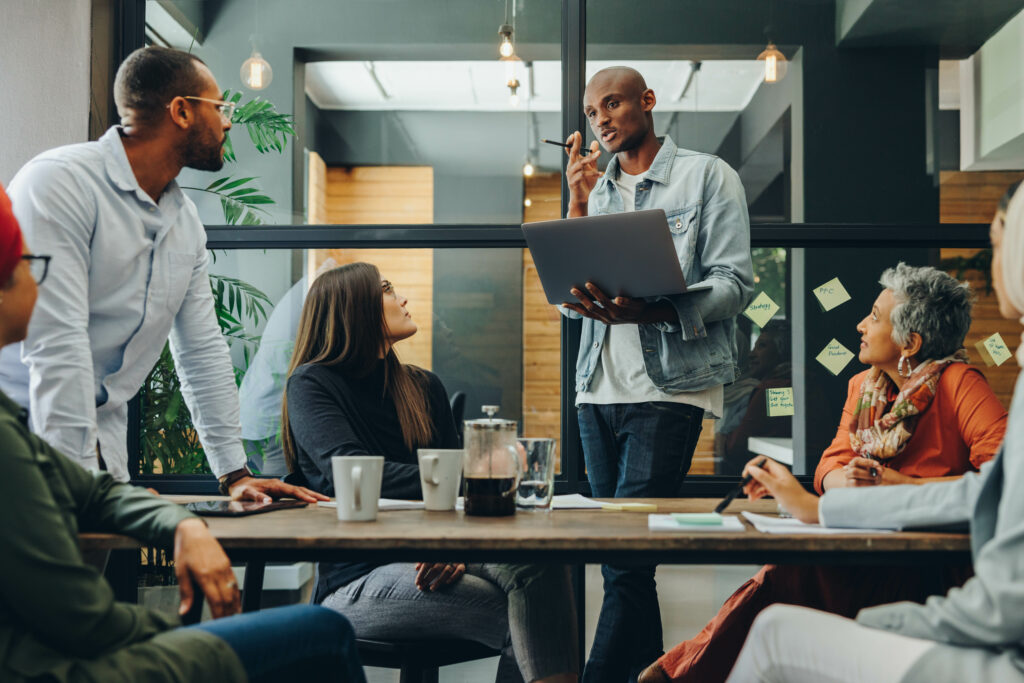 Strategic content planning will mean each asset you produce serves a purpose. We have backgrounds in publishing, project management, content planning and content strategy. We can help you develop a purposeful content plan, complete with topics, distribution channels and dates.
Content we help develop and create includes: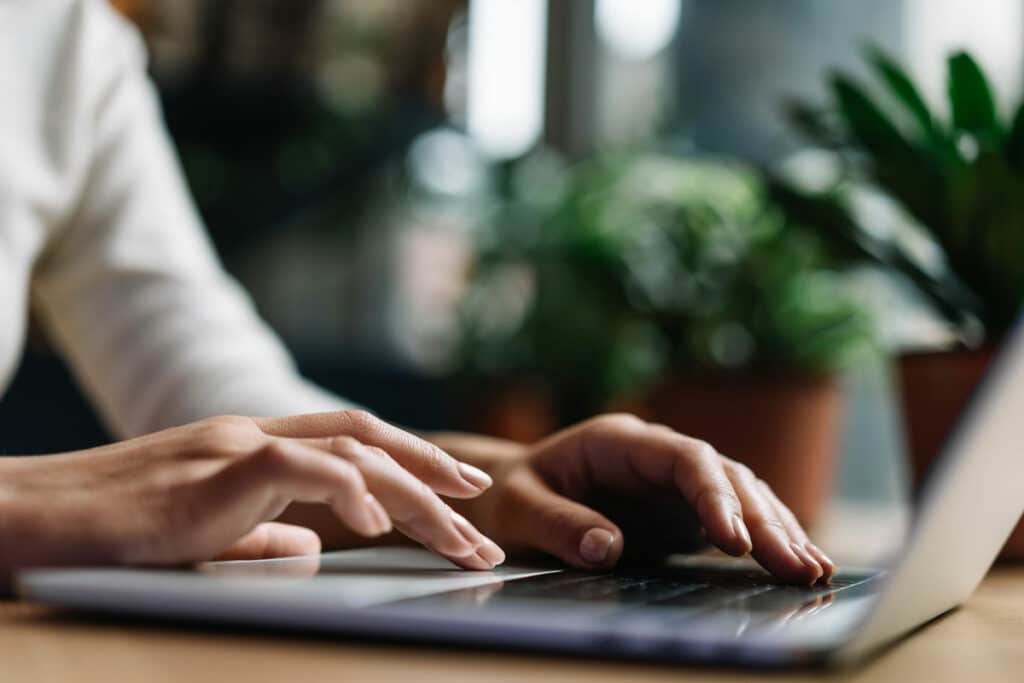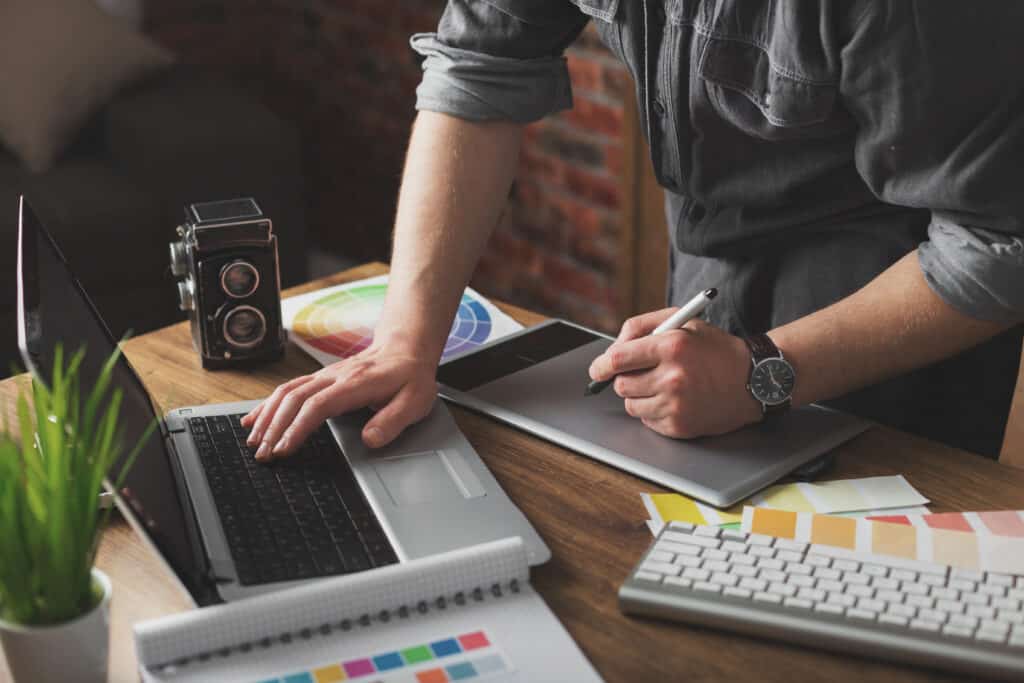 Designing assets, tools and resources for your customers; using mindful design in your copy; and considering designed assets for social and email campaigns will elevate your brand and exposure – and draw more attention. We offer comprehensive design services so you can present your content in the best light and get noticed.
Original research can put you on the map, helping you carve out a spot in the market no one else can compete with. Your customers and prospects will look to you for that insight. We'll help you do the research – or repurpose research produced by another firm to extend its life and make it more accessible.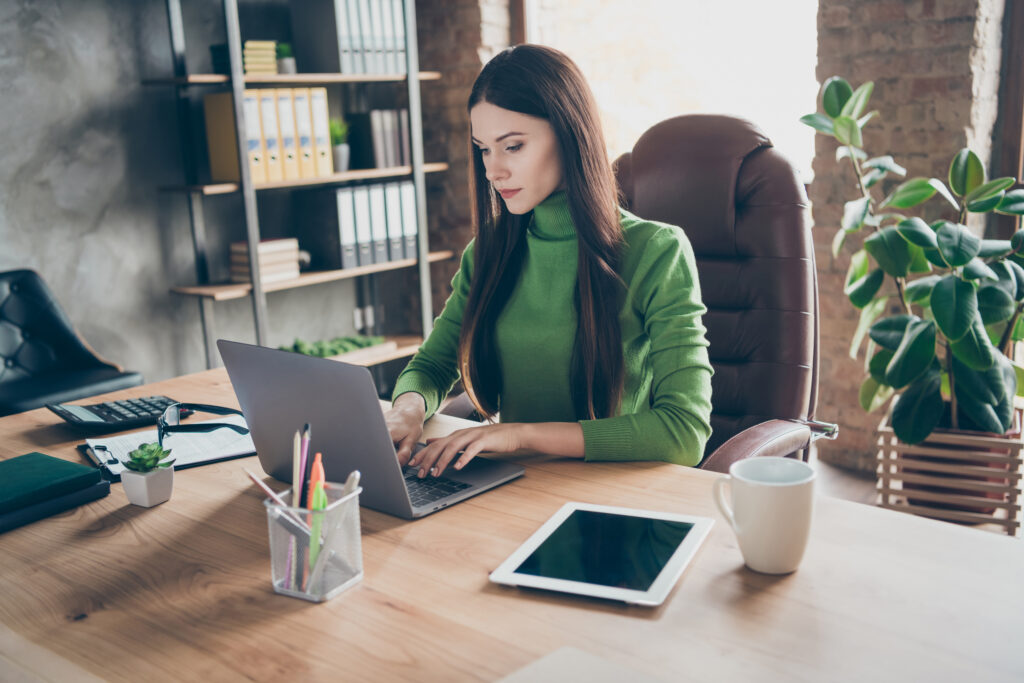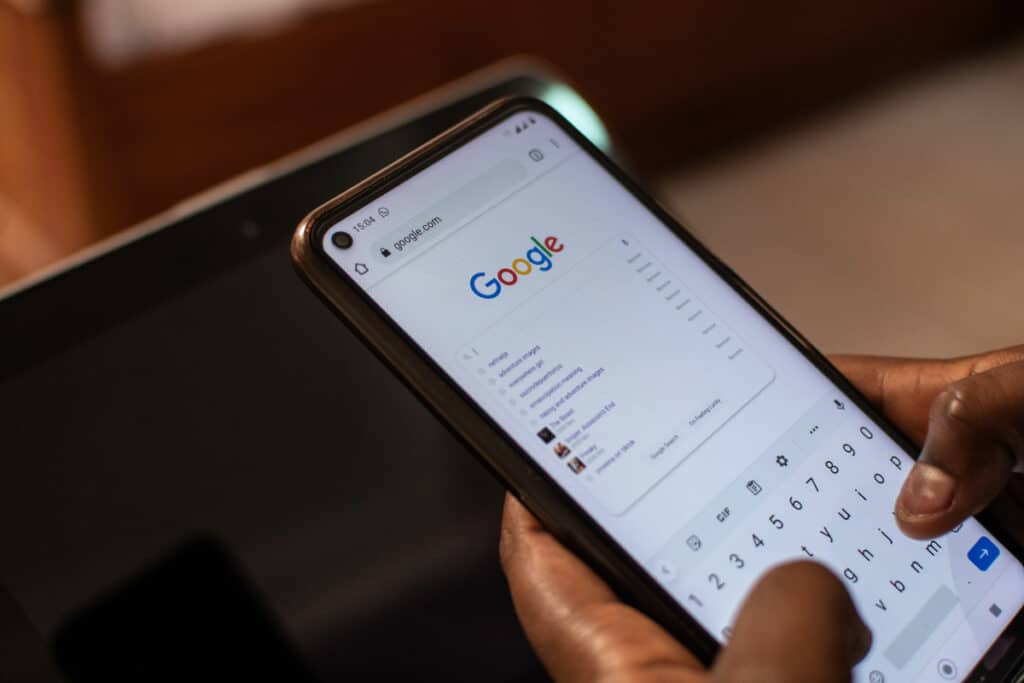 If you have great content, but no one can find it, it's not doing you a lot of good. That's why we prioritize Search Engine Optimization with an eye toward strengthening your website's search foundation, as well as building a sustainable SEO strategy for the future. Our SEO audit involves evaluating your existing website and providing actionable recommendations to ensure it is well-positioned to attract the right prospects. Our SEO Roadmap lays out a plan to execute those recommendations (which we're happy to help you do).
Everyone absorbs information differently. By supplementing text-based marketing content with podcasts and videos, you can meaningfully connect with more people. We'll help you identify the subject matter that best lends itself to a multimedia approach, craft a thoughtful, natural-sounding script, and produce high-quality content that introduces you and your company to a wider audience.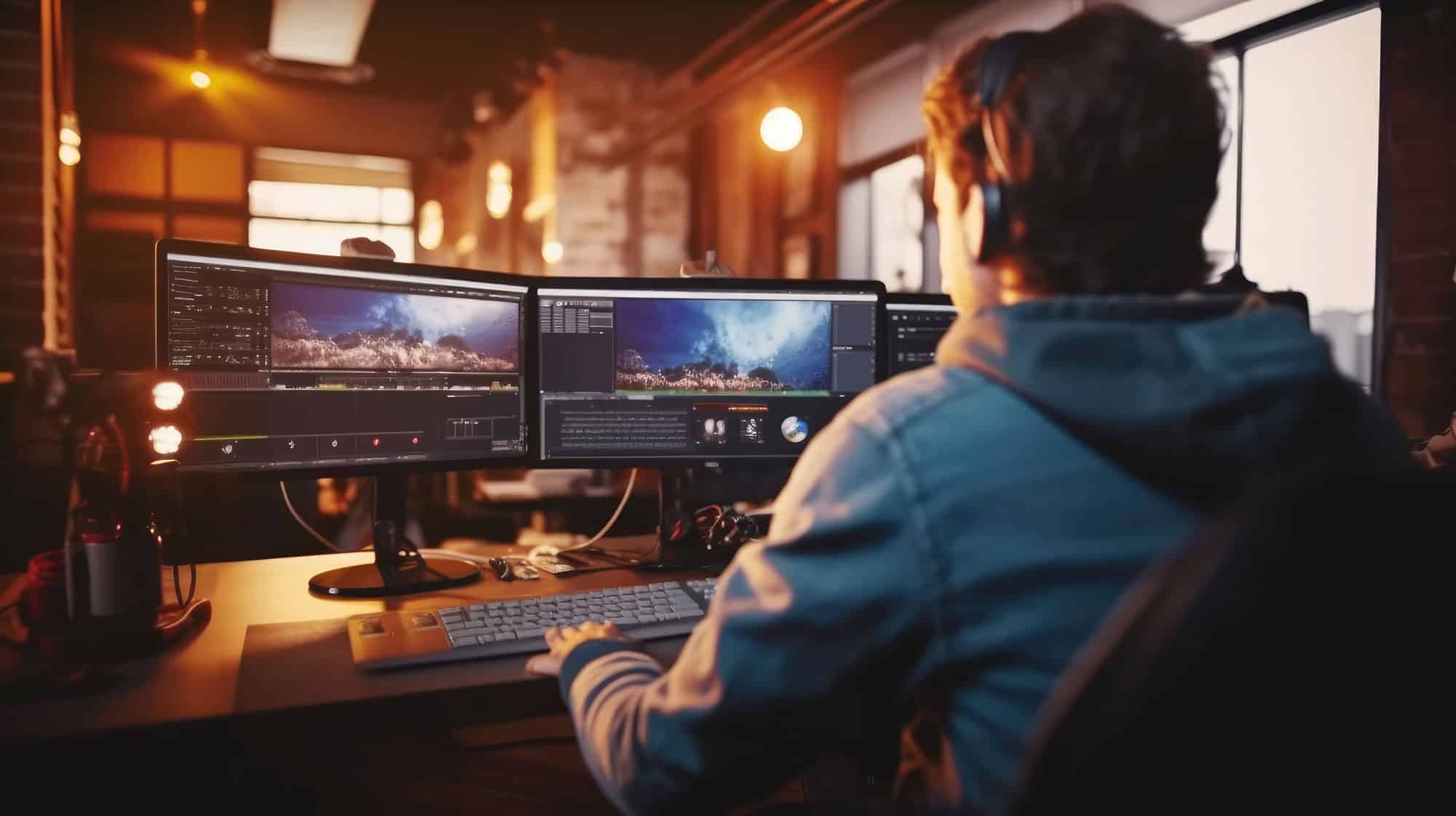 We Put Content to Work for You
Regular high-quality content production fuels successful marketing.
Stand out from the noise in your industry with content that is produced with purpose.
Get internal expertise out of your team's heads, into the world – and in front of prospects.
Find new fans with quality content that solves their problems.
Establish yourself as a resource with content that helps first and sells later.
Meet and guide new customers on their journey.
Case Study: Quality Makes a Noticeable
–

Measurable

–

Difference for Supply Tigers
Whitepapers drive leads when they're resourceful and placed in front of the right audience. Supply Tigers had an opportunity to promote a whitepaper to a perfectly targeted group, they just didn't have the whitepaper. That's where 3 Aspens Media came in, crafting a lead-driving resource that exceeded expectations.
Want to talk content with us? Let's get to know each other.
Reach out to start the conversation.