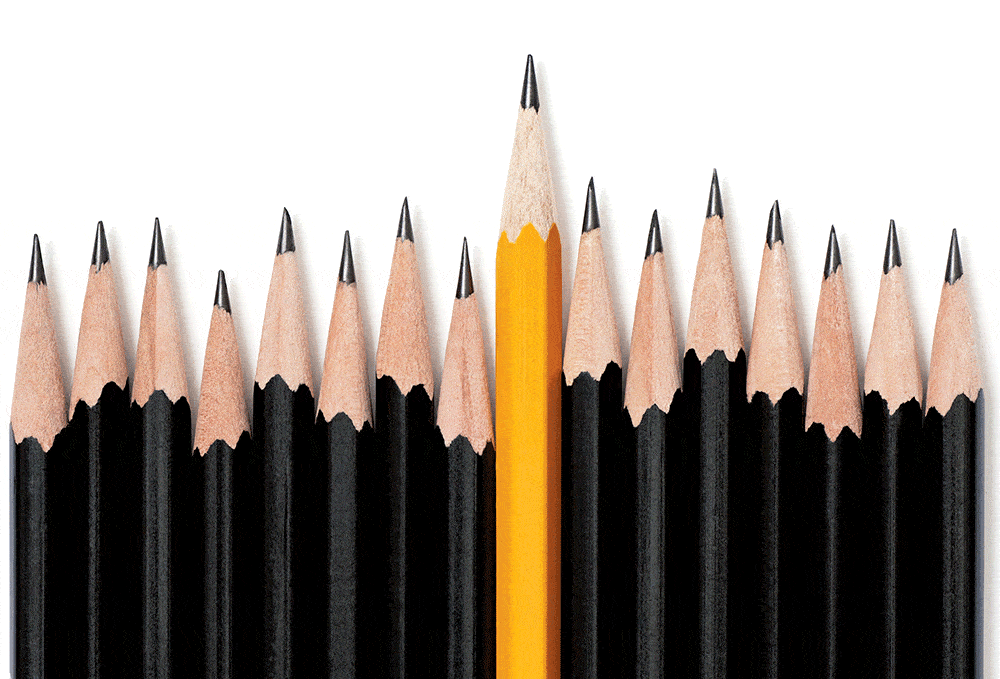 Does your marketing content offer real value?
Unfortunately, many companies are simply publishing blogs for the sake of publishing blogs. They're sending emails because they feel they have to. And they share on social media because that's what businesses do, right? That's all fine and well, but if everyone's writing and sharing the same content, how do you stand out?
In this article from Content Marketing Institute, a jeweler was sending coupons; a plumber was promoting a manufacturer's content (as were hundreds of his competitors, it turns out); and a financial consultant was afraid to give away his intellectual property without compensation. The strategy wasn't working well for any of them.
Hat tip to the author of that blog post for this question:
Why should your customers care?
Why, in a world where we practically trip over information, should your customers care about what you're sending them? Why should they bother opening up an email or clicking on a link on Facebook?
Is that whitepaper just a sales pitch? Or does it offer valuable information that will actually help them do their jobs better?
Toss the general, and get specific. Show your customers (current and future) that you know their businesses. Don't be afraid to share the valuable insights that you've previously held close.
Not only will fresh, original, expert content get your website noticed by Google, it will get your website noticed and remembered by customers. As a result, when they are ready to buy – which may be tomorrow, next month or even next year – they will think of you.
Don't be a "me, too." Invest in great content for your site, and stand out. Your time – and that of your customers' – is too valuable to do otherwise.