Caitlin Baker, Design Services Coordinator at 3 Aspens Media, is a former customer service rep (CSR) for a hydraulic fittings and adapters manufacturer. As is common in distribution, the CSR role at this company included inside sales responsibilities. CSRs in the industry wear many hats to perform such a role:
Maintain a deep knowledge of the company's products, including technical and consultative information. 

 

Troubleshoot product issues, often with only minimal information, to ensure customers receive the correct part or solution. 

 

Connect with companies for outsourcing materials as needed, including placing outside sales orders.

 

Manage logistics and shipping issues. 

 
Perhaps most importantly, CSRs keep customers happy and retain strong relationships with them, not only making them feel heard but fulfilling their needs and requirements. 
By nature of their work, CSRs have a wealth of knowledge and understanding about your business, from your products to your customers. Have you tapped into that wealth as part of your content strategy? Have you consulted your CSRs about pain points and potential business improvements?  
Further, on a very human level: How well do you understand their day-to-day responsibilities? Is there a risk of burnout in your ranks?  
We jumped on a Zoom call with Baker to learn more about the overwhelming value CSRs bring to distribution businesses, how company leaders can better support and involve these individuals, and the many content opportunities that will inevitably arise from regular conversations with the team. 
"They do more than you realize," Baker said. "What you'll discover will also help you realize what's really happening in your business." 
Learn more about creating authentic content from within (your company). >> 
Q: What is the reality of the CSR role versus how the role is perceived?
I'm a little biased, but I think inside sales and CSRs are the most underrated and underappreciated aspects of a company. Outside sales reps bring in new customers. Their end goal is to meet a quota for new sales – which is important. But maintaining repeat customers is more important. CSRs maintain relationships and make sure customers stay.  
They also maintain that sense of reliability and availability with the customer. I would talk to the same people all the time, and that's a huge part of establishing customer relationships. You get to know people's personalities and communication styles. For instance, we had old-school customers who would place handwritten orders, and we had to learn how to understand their handwriting and what they meant if they said X instead of Y.  
The message people pass to others about your company is so deeply rooted in how the CSRs perform. In more cases than not, they are the face of the company. For the most part, companies in this industry are wholesalers selling through a retailer, where the only exposure people have is the brand name and logo. But when people call in directly to place massive orders, most often they're working with CSRs. And if customers have issues, CSRs right the wrongs and get customers what they need. The CSRs make the impression that's being left on all the customers.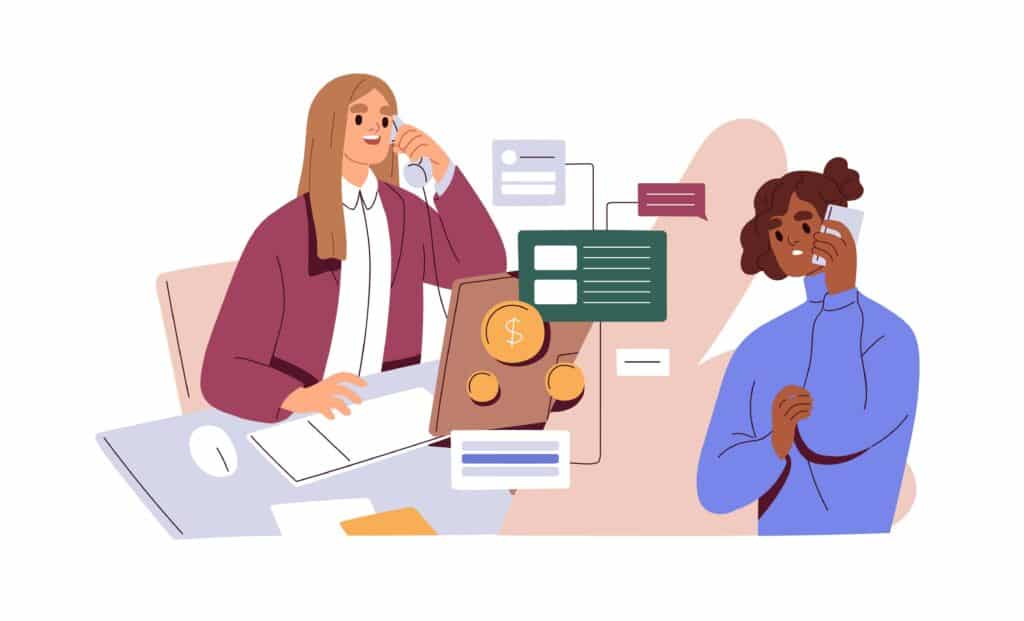 CSRs must be good listeners, understand the product, understand what the customer is asking for and be good at problem-solving. For instance, there are thousands upon thousands of different types and combinations of hydraulics fittings and adapters. Knowing the right fit for the job, is something you can only get good at with time. There are times customers need something but lack knowledge about what everything does. CSRs must work backward to figure it out and make sure they're getting the right product: You have this end and need it to go into this other end — what direction is it going in? What kind of thread are you working with?  
Q: It seems CSRs wear many hats. How does that benefit companies?
It makes them more valuable to the company. They're essentially doing the work of multiple departments. To me, it's obvious why CSRs are a vital part of a company. But I think a lot of people have the impression CSRs are the bottom of the totem pole. If you look at your company like a pyramid, your lowest level is the biggest part of your company and it gets smaller as you go up. What do you have if you take away that lowest level? 
In my experience in this industry, the sheer amount of knowledge and patience and the amount of learning that has to go into that role is so huge. It takes years to grasp and have a good understanding of. The amount of work that has gone into them understanding exactly what your company does and what you're trying to accomplish is not easy at all.  
So, the biggest question to ask yourself as a company or senior management is: Do you know what those many hats are? Can you even identify them as a company leader?  
If you can't, spend an entire day sitting and observing what these CSRs do. We're talking technical support, standard sales, billing, outside purchase orders, filing, shipping.  
Q: Why should businesses talk content with CSRs?
They know your customers best. They know the types of people you're dealing with. When it comes to content, the demographic matters. What personalities are you working with? What are the biggest complaints coming in? These are all things your CSRs have direct experience with. They have all the behind-the-scenes insight because they deal with the clients every single day.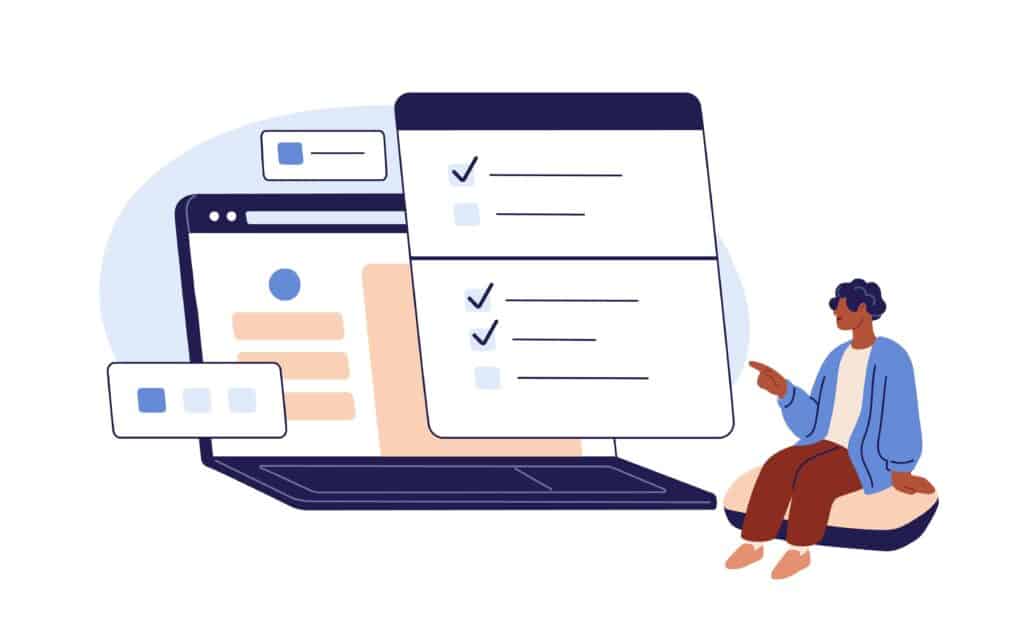 Pain points, for example. While you don't always want to push content about negative things because it might give off a negative impression, you can twist it in a way where it is useful to customers and readers. Other possible content initiatives that might spring from talking to your CSRs include: 
Announcing you now have something customers have been asking for.

 

Providing a visual cheat sheet to help a customer understand a product or narrow down what they need.

 

Customer testimonials about potential product and industry expansions explaining how you can provide for those verticals specifically.

 

Questions customers can ask themselves before they call about specific topics,

possibly personalized/authored by a CSR

or with CSR testimonials.

 
A huge part of it is having multiple resources for your customers – and letting them know that those multiple resources exist. In this industry, it's common to have a phonebook-size catalog of all of your products. But online resources are the most efficient way to keep on top of all the offerings, and to have a better understanding of what you need and how to find it.  
That's especially true if your industry is super intricate. You need a really well thought out website and CSRs can help you determine the most helpful information to include. If the resource you have is not efficient, they're going to go find something better. They're only going to waste so much time trying to figure out your website before they give up and go somewhere else that's not going to waste their time and will get them from point A to point B faster.  
Customers themselves are another great source of content inspiration. >> 
Find Content Gold – and More – Talking to Your Reps
At 3 Aspens Media, when we talk with our clients' CSRs and other reps, it allows us to dig into the true heart of their business, discover how to speak to real customers with content, learn the most (and least) pressing issues and more. It makes a difference. Readers are more engaged, their movement through the marketing funnel toward decision-making is more natural, and reps are inspired to use the content because it serves a real purpose for them.
What should you ask at your next stand-up meeting? Snag the free questionnaire below. Looking for support conducting these interviews to fuel your content strategy? Reach out to us at [email protected].